Please join us in congratulating our Illumination Works 2022 Employee Award winners!
At the end of January, we invited our employees to nominate their peers for the 2022 Employee Awards. Each award category had many nominations – all deserving and all very appreciated! We are proud to present this year's Employee Award winners!
John Tribble – Innovation Award
Doug Mooney – Innovation Award
Janette Steets – Integrity Award
Srini Anand – Most Valuable Consultant
David Giere – Rising Star
IS4 Team – Brightest Light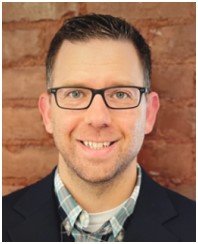 John Tribble
John performed innovative deep learning on a real-time object tracking model for the Army Scrap SBIR. Rather than a standard classification model, he used a Siamese neural network to pair with the Hungarian algorithm for improved object tracking performance. The overarching solution plays the role to accurately track objects from the point of x-ray detection of energetic remains to the physical removal by a robotic arm, even when the scrap has shifted and moved to another location on the conveyor or even fallen off. In addition, on the Navy Standard Missile SBIR, John created novel ML-driven failure and root cause models to enable predictive and prescriptive recommendations and prioritized maintenance activities​.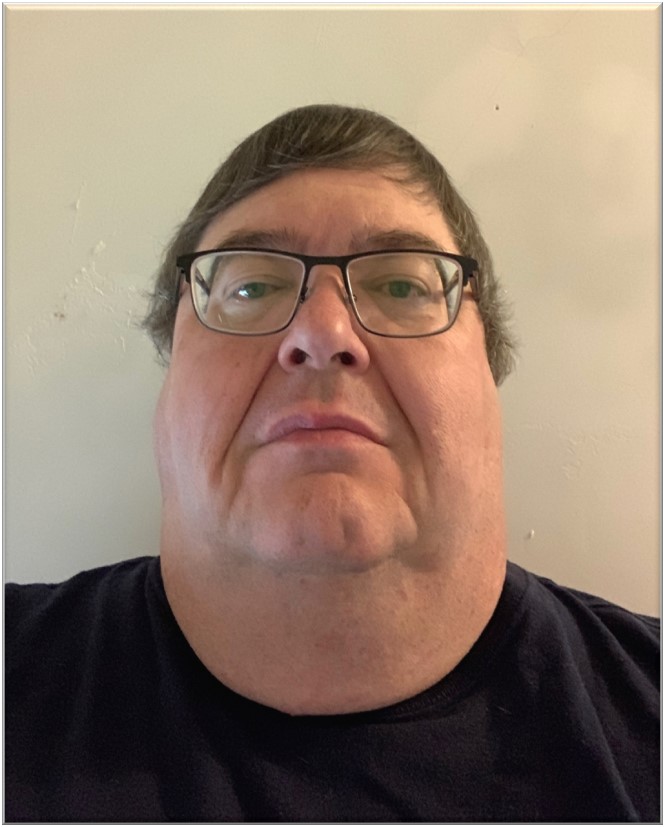 Doug Mooney
Doug has played an invaluable role in developing innovative solutions for multiple ILW projects. Recent examples include object tracking for the Army Scrap SBIR, an AI/ML-driven approach to extract/analyze 2D engineering drawings for the Army Additive Manufacturing SBIR, and the automatic Bayesian network discovery for the Navy ADCAT SBIR. His work on the reidentification process for Army Scrap addressed a very challenging problem and he did so in such a way to make it repeatable and useable on other tracking efforts. Doug has also been a tremendous asset in developing innovative and technically sound solutions for numerous government proposals!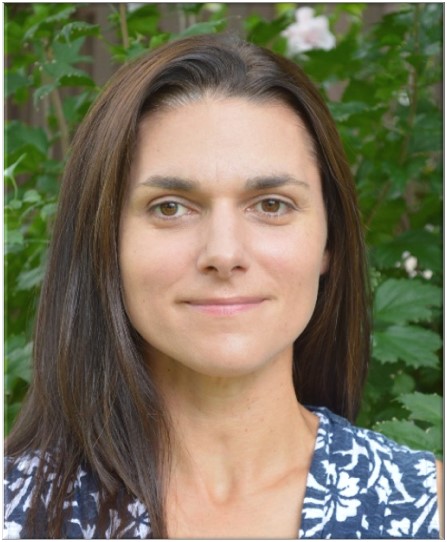 Janette Steets
Janette is admired by many, technically brilliant, and leads by example with the utmost integrity and passion. Integrity at its highest level is an all or nothing proposition, and Janette holds her personal and professional integrity in such a place. When she sees opportunities for improvement, she works to highlight those challenges, but as the consummate team player, brings suggestions and solutions to the table. Her communication skills are such that they foster a culture of creativity, teamwork, and inclusion and she is always advocating for others. Janette continues to be instrumental in making the Data Science Practice a major contributor to the success of ILW. She institutionalized robust processes, making each project repeatable and successful, and facilitates discussions on what worked well and what could be done better the next time with a positive perspective. Janette is a strong advocate for ILW innovation and excellence and is integrity in action!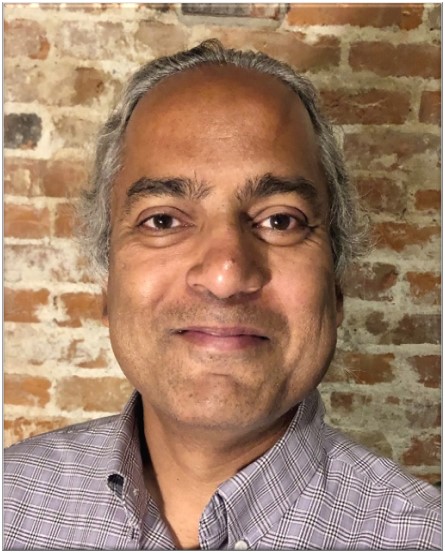 Srini Anand
Most Valuable Consultant really represents excellence in teamwork, technical skills, and client-facing mastery. Constantly striving to do better than excellent personally and at the same time helping, nurturing, and collaborating with teammates, partners, and customers. Srini has once again been recognized by his teammates as ILW's MVC. Over the past year Srini has continued to drive innovation on his USAF client projects, providing insight and guidance to ILW team members, civilian, and partner team members during technical interchange meetings and transitioned into the client lead for his main effort. He is constantly researching ways to move ILW projects forward and better support the Air Force. Simultaneously, Srini is the technical lead on critical research and prototype efforts for Odin, which uses state of the art intelligent data fusion with ML and NLP processes to cross-link critical acquisition, product, and contracting documentation and artifacts. Srini is highly knowledgeable, always willing to help, has a great attitude, and is an all-around great teammate at ILW.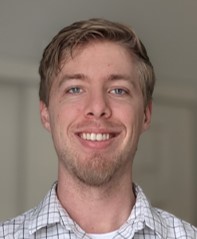 David Giere
Since joining ILW in 2019, David has consistently demonstrated growth and maturity in both his technical and consulting skills. This manifests in his interactions with his client and internal to ILW. Specifically, David has taken the initiative to step out and in front, showing his tenacity for learning and adding value, with a recent example being his work diving into a customer codebase developed by people no longer at the client site. His client has noticed that he has been leading in his daily tasks and team interactions. He consistently works to do the right thing while solving technical problems. His commitment to learning, development, and professional growth brings value to his project and the ILW Team. 

IS4 Team: Aaron Martinez, Julie Williams, Jake Olsen, Melissa Thomas, Ryan Aposhian
With the award of the continued system development and sustainment of the Information System Support Services (IS4) at Hill AFB, UT in September 2022, we had the pleasure of onboarding a talented group of IT experts to our ILW Team in short order. These folks made a seamless transition in the eyes of their customer and in terms of joining our ILW Team. We quickly noticed this group is a team that works together well, has fun together, and they are doing great work for their customer. With this IS4 Team award, we recognize the spirit of this team, which is not only a great match for our culture, but enhancing it as well. Thank you and we appreciate the energy you contribute to our ILW family!

Innovation Award: Awarded to the employee who has demonstrated the best example of innovation over the past year. Qualities include thinking outside the box, being willing to take a calculated risk, to not necessarily accept the status quo, and who has had the best ideas this year.
Integrity Award: Awarded to the employee who has demonstrated strong character and integrity this year. Qualities include doing the right thing, even when it is hard, as well as being able to admit and take responsibility for mistakes and demonstrate a consistency between words and actions.
Most Valuable Consultant Award: Awarded to the employee who consistently gets things done and is the best at what they do. This is a peer who is so upbeat that they can make even the most difficult projects fun and whose peers would choose them first to work with on a project or other internal effort.
Rising Star Award: Awarded to the employee who, in the eyes of Illumination Works' senior leadership has shown the greatest improvement in key areas of their job and their contributions to the ongoing goals of the company over the past year. 
Brightest Light Award: Awarded to that individual, team or partner within the Illumination Works' family that best exemplify our core values: being the best at what we do, hold ourselves accountable, are open minded, are committed, do what we say we will do, focus on our customers, and be confident decision makers.  
Illumination Works is a trusted technology partner in user-centric digital transformation, delivering impactful business results to clients through a wide range of services including big data information frameworks, data science, data visualization, and application/cloud development, all while focusing the approach on the end-user perspective. Established in 2006, ILW has offices in Beavercreek and Cincinnati, OH.