We help our customers optimize the value of their data through modern technologies and advanced analytics for better business outcomes and decision making
Check out our experience across the following industries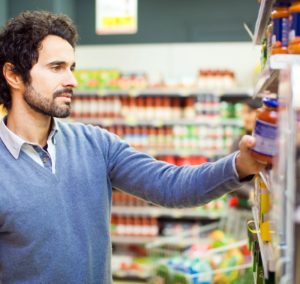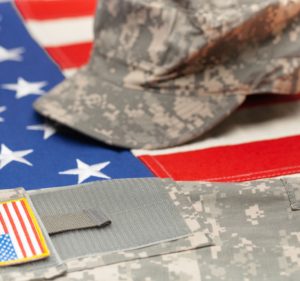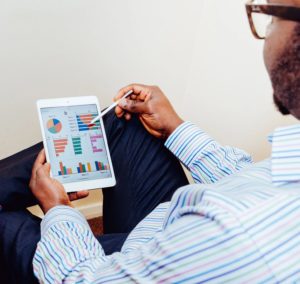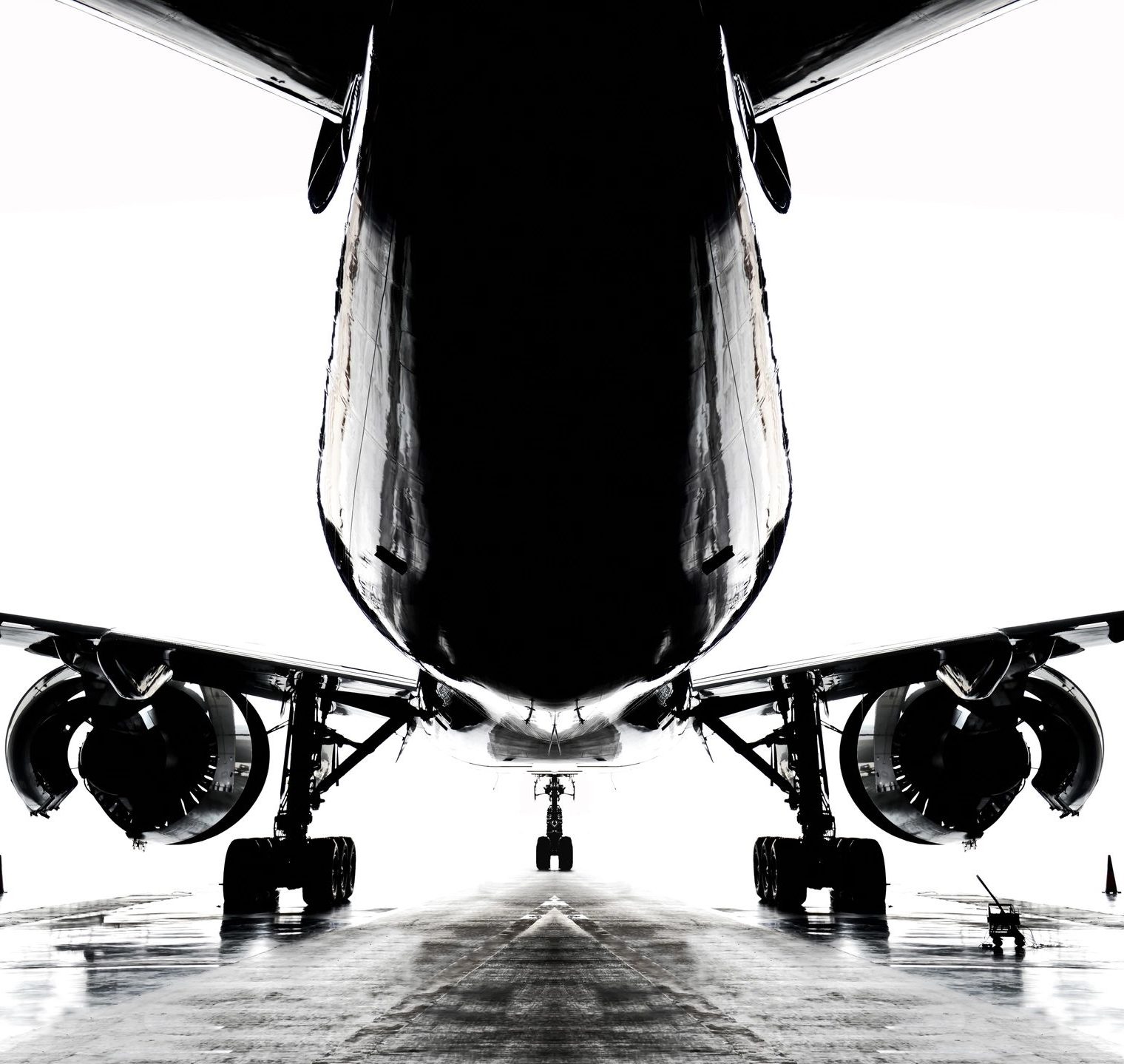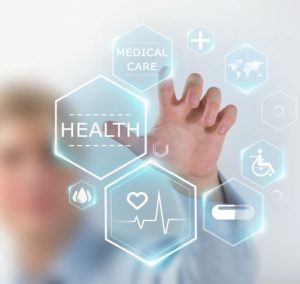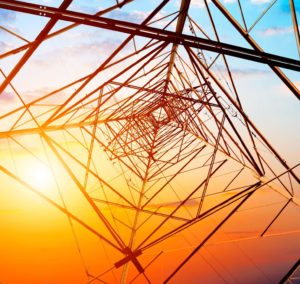 No Results Found
The page you requested could not be found. Try refining your search, or use the navigation above to locate the post.
Congratulations to Janette Steets, PhD & ILW Director of Data ScienceGlobal Data Synthesis and Meta-AnalysisJanette leveraged her functional knowledge, experimental design, and statistical analysis expertise as a contributor to a world-wide study on plant...
read more
Our Government Division is pleased to announce the award of the Phase II AFWERX Small Business Innovation Research (SBIR) to extend and adapt our Maintenance Data Capture pipeline prototype concept for Air Force use.Artificial Intelligence to Predict Maintenance...
read more