– LIVE WEBINAR –
Delivering Critical Information to Frontline Workers:
Augmented 3D Work Instructions
Webinar: Wednesday, March 23, noon to 12:30 pm EST
Building Augmented 3D Work Instruction Packages: efficient, accurate, scalable knowledge sharing – exactly when and where you need it
Join our Illumination Works AR industry experts as they share the value and ease of creating augmented 3D work construction packages for frontline workers leveraging PTC's Vuforia Instruct and Expert Capture to accelerate and simplify the process of designing instructional capabilities for manufacturing and assembly.
Description
Manufacturers who use digital design to build their products, assembly equipment, and test equipment are positioned to gain great value from transitioning to augmented 3D work instruction packages.
Traditionally, novice employees learn new procedures through face-to-face training with an expert in the company. However, in today's environment, this method is not as practical or cost-effective.
Limited experience has caused some plants to fall behind on safety and regulatory requirements, while delays to scheduled maintenance increase wear on equipment and subsequent replacement costs.
Illumination Works is proud of our multi-year partnership with PTC and the natural progression around synergistic focus areas that make us an excellent match for our customers.
PTC's core capabilities for AR and IoT platforms are complementary to Illumination Works' proven data management and analytics capabilities.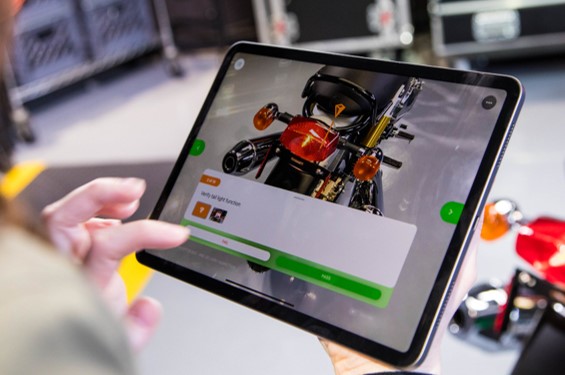 Benefits & Outcomes
Optimize inspections for quality and field maintenance use cases
Reduce errors associated with traditional training and instruction methods
Scale expert knowledge to close skills gaps in the workforce from labor shortage and retirement of experienced workers
Stay current with safety and regulatory requirements
Meet the Presenters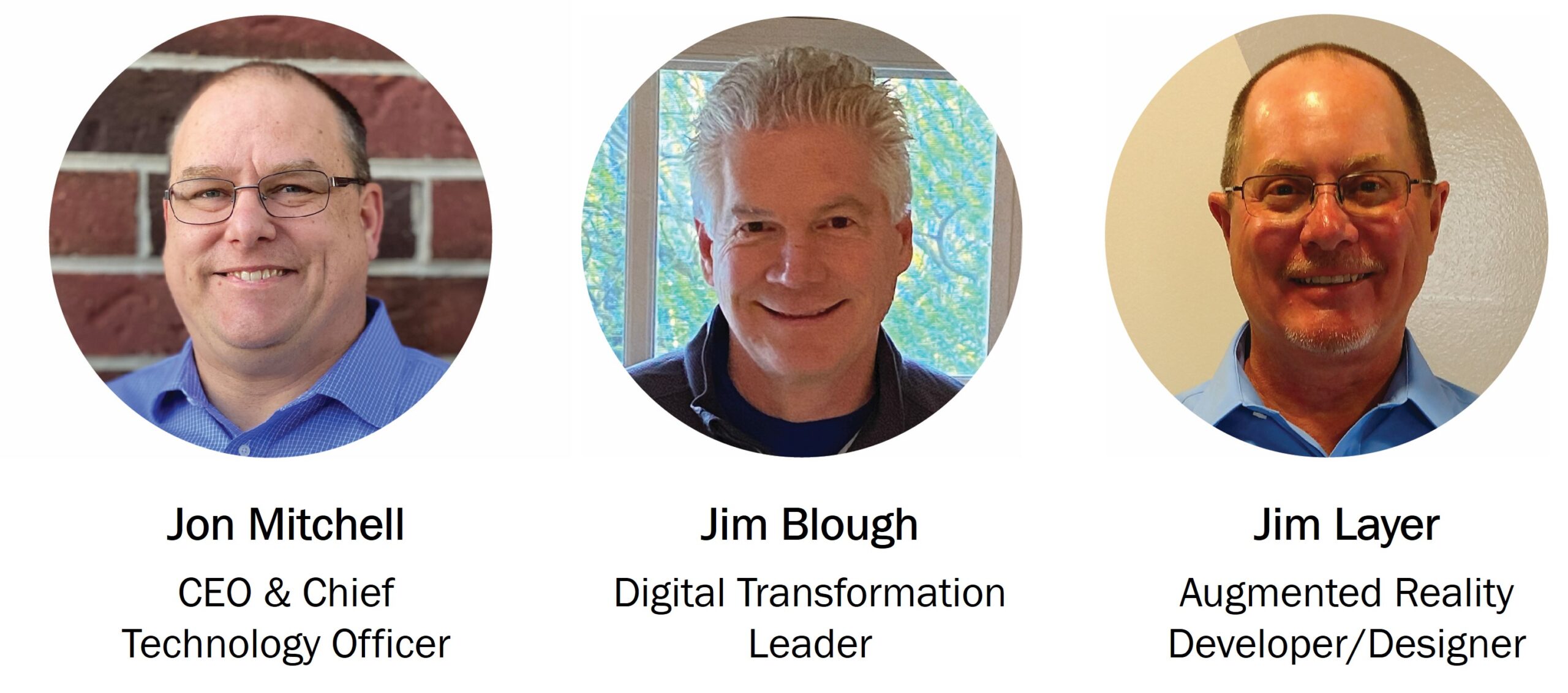 Interested In Working With Us?