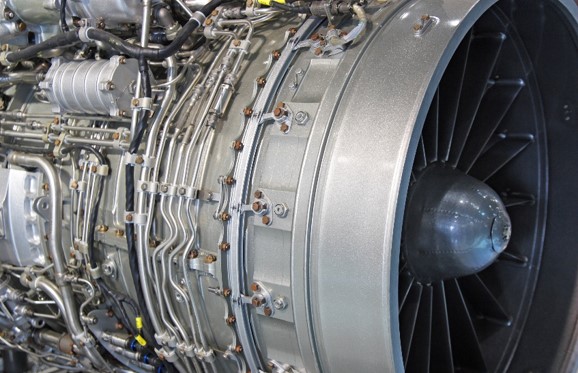 Augmented Reality Engineering Collaboration
The Air Force wanted to understand how augmented reality technologies could be leveraged to benefit maintenance work.
Illumination Works created augmented reality prototypes demonstrating disassembly of the T56 combustion chamber and the F137 engine front pump gear, and trained engineers utilizing RealWear 2D headsets and AR software to create an assisted reality training prototype.
Built AR prototype leveraging 3D models provided by Rolls Royce, AFLCMC/LPE and purchased 3D assets to allow experience to be viewed "on aircraft" in virtual space
Built Assisted Reality prototype utilizing Realwear 2D wearable headset and Vuforia Expert Capture
Provided ongoing collaboration and AR research
Demonstrated AR prototypes to AFLCMC/LPE, 76th PMXG, and AFRL/RQTE program manager
Rolls Royce CAD files in Solidworks and PTC Creo format
C-130 Unity 3D model
Vuforia Studio and Experience Service 
iPad, RealWear 2D headsets
Vuforia Expert Capture
Related Case Studies You May Like
Interested In Working With Us?